Brooks Historical Society
Current Projects
New this year during Steam-Up!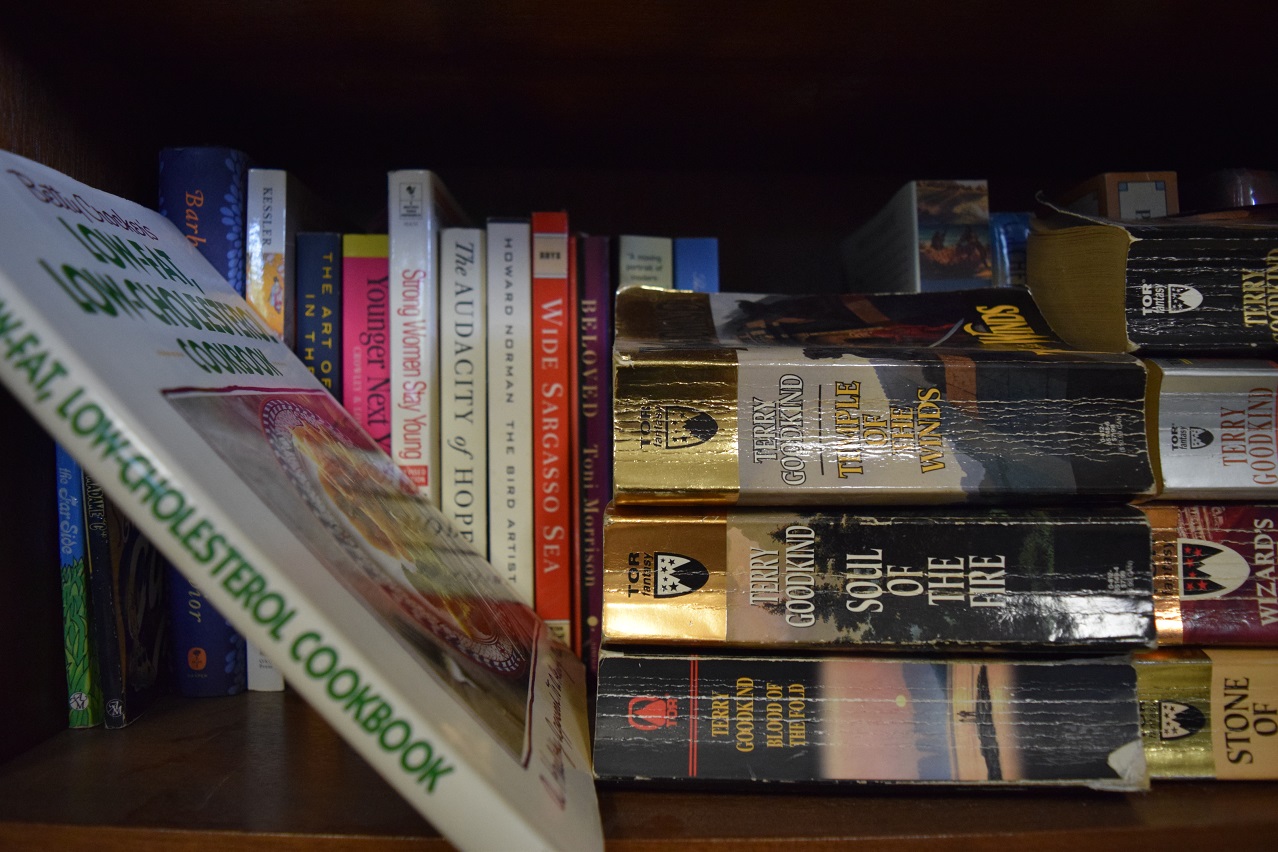 Save your quarters for the BHS Steam-Up Book Sale. Over 1000 books for sale for $1 or less. Everything from sports to science fiction, from cooking to crime stories! Browse the titles at our museum during Steam-Up
while you munch on your favorite snack from our food tent.
Doll Quilts for Sale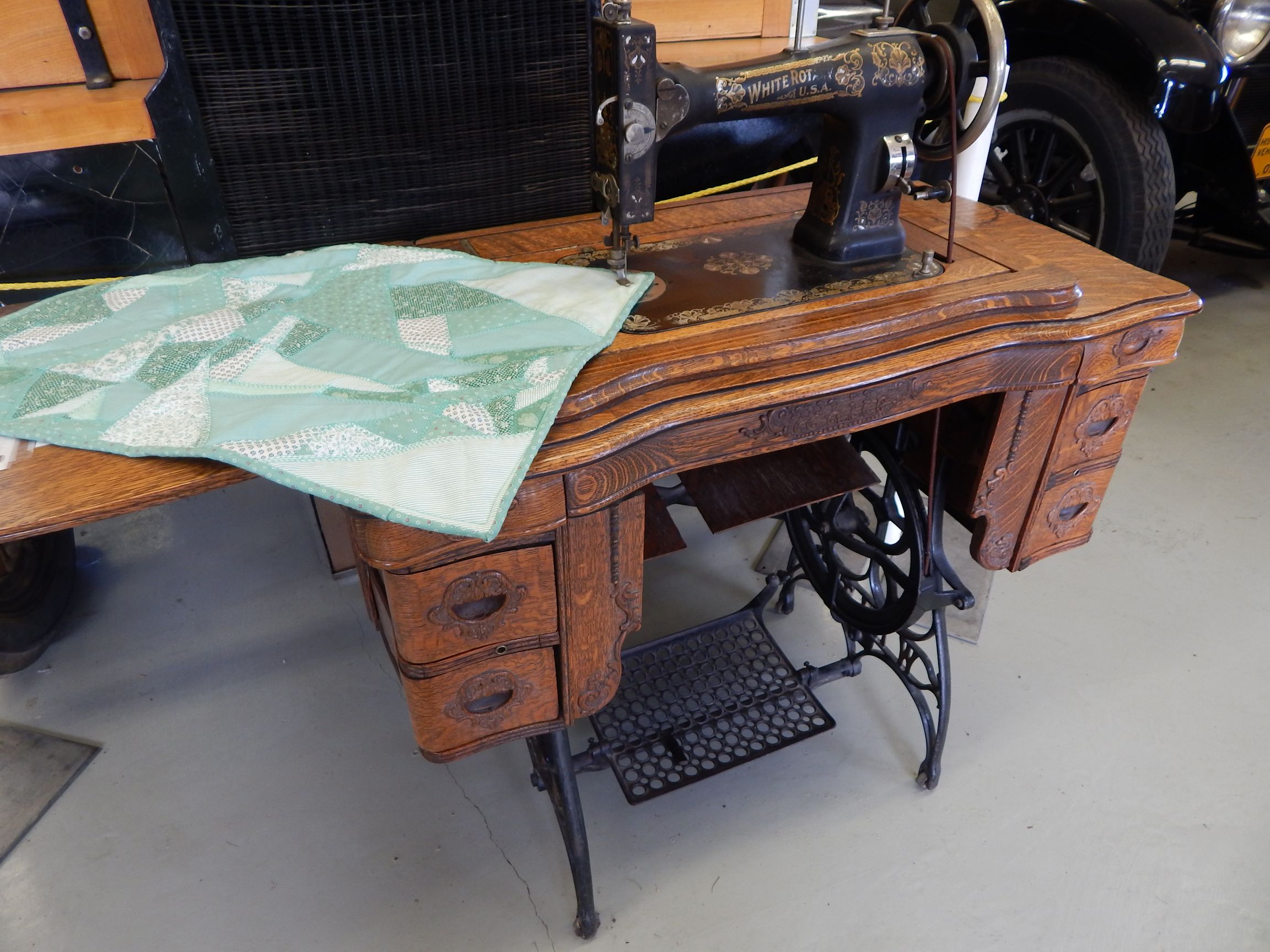 Brooks Historical Society Members and friends are offering tiny quilts for dolls in several sizes. They range from crazy quilt designs to classic squares, to modern prints and designs.
This sale will continue through the Steam Up Quilt Show held during Steam Up on the last weekend of July and the first weekend of August. Come take a look at our current selection in the museum.
The French Prairie Heritage Rose Garden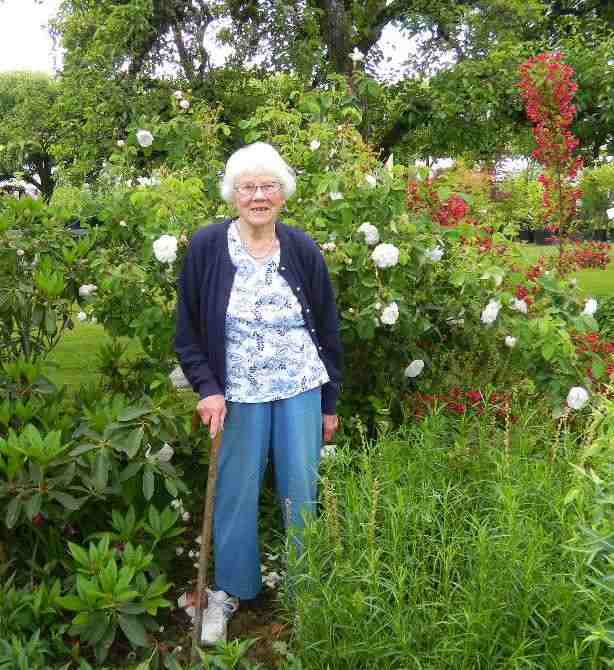 Brooks Historical Society Depot Museum is the repository for records, documents, and family history relating to the French Prairie Heritage Rose Garden. The rose garden conserves Oregon's first roses in displays arranged to interpret their historical significance to the French Prairie community and greater Willamette Valley.
The Mary Ann Egan Rose is an important and historic contribution to the French Prairie Heritage Rose Garden.
After a long and difficult journey, Patrick Egan and his wife, Catherine Canty, arrived in the French Prairie in 1852. Six years later, their fourteen-year-old daughter, Mary Ann, died of pneumonia. A white moss rose was planted on her grave where it thrived for many years, with the family gathering every Memorial Day to clean the grave, care for Mary Ann's rose, and celebrate her brief life. In the 1950s the cemetery board requested that all graveside plantings, including Mary Ann's memorial rose, be removed to ease cemetery maintenance.
Mary Ann's niece, Adele Egan, saved the rose almost sixty years ago, by moving it to her family's 1875 farm where it continues to bloom year after year in memory of little Mary Ann. The rose and this heartfelt story are a welcome addition to the French Prairie Heritage Rose Garden, and the Depot Museum archive.
The rose garden is in the first phase of this construction on the campus of Antique Powerland Museum Association (APMA). The garden has a prime location adjacent to the new caretaker's residence and two-room museum at the entry to APMA. The garden and extensive educational signage will be viewed by more than forty thousand visitors every year as they enter the museum complex. Rose garden visitors can come to the Depot Museum to learn additional information about the families and historical figures connected with each of the roses.
The rose garden is planted in six themed collections. Of local interest are roses brought across the Oregon Trail by French Prairie families. Of international interest is the rose collection and history of Fr. George Schoener. Fr. Schoener began his hybridization experiments in 1911 while he was assigned to the Church of the Assumption in Brooks. In 1915, when the church was only forty years old, it burned to the ground taking all of Fr. Schoener's research records, and most of his seedlings, in the inferno. The Depot Museum will tell this story and Fr. Schoener's hard work and dedication to "rise-from-the-ashes" to become internationally known as the "Padre of the Roses." All known surviving roses from his experiments will be planted in the French Prairie Heritage Rose Garden.

If there is a rose in your French Prairie family, or Willamette Valley family, that you would like to contribute to this growing collection of living history, or to inquire about becoming involved in this project by volunteering time, or giving financial support, call Brooks Historical Society board member, Dorene Standish, at 503-393-2053.
Adele Egan pictured with the Mary Ann Egan Rose
Video Recordings of Elders in the FrenchPrairie Area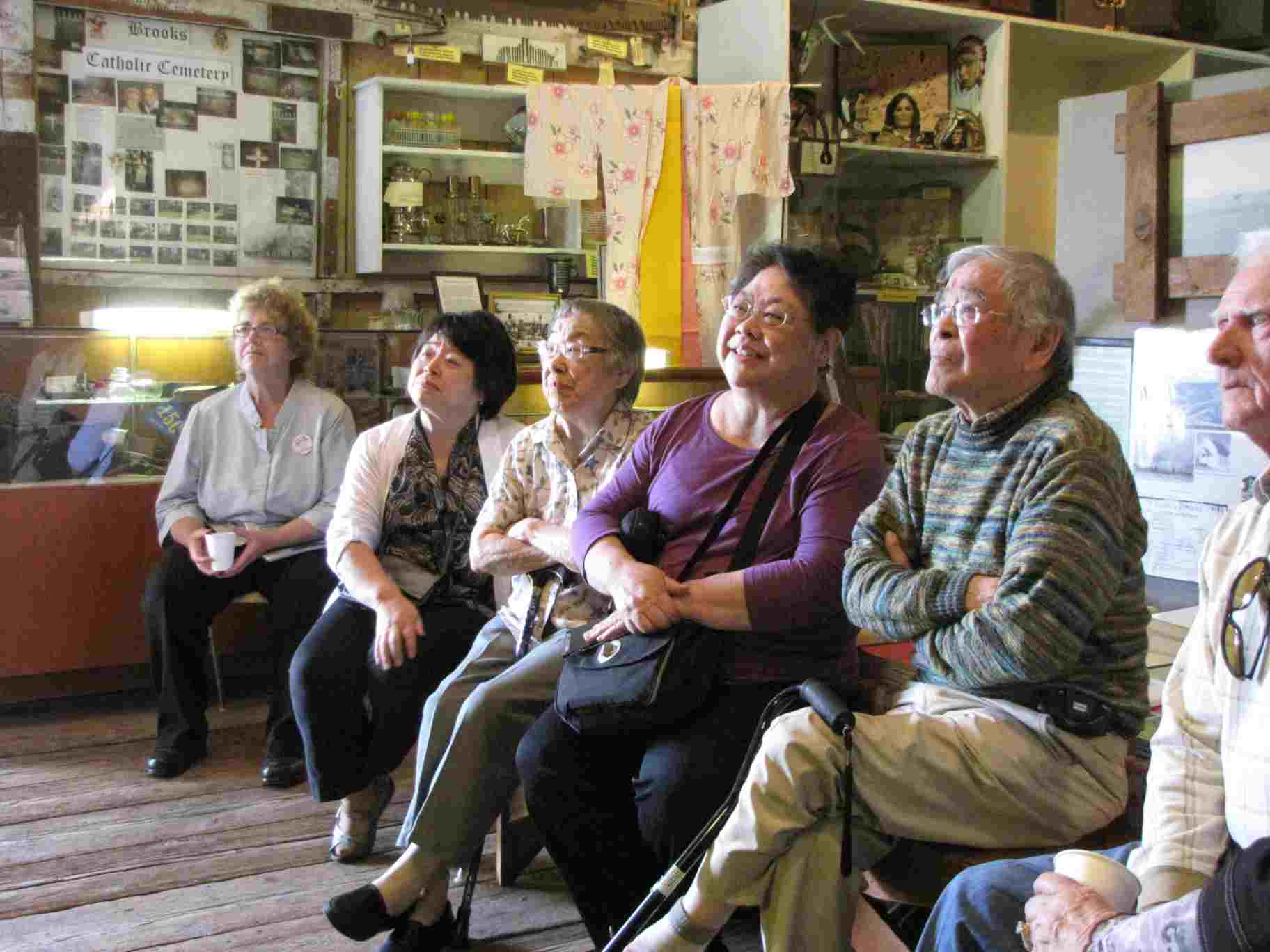 Brooks Historical Society members are preserving oral histories of elders in the area. Their experiences range from farming, life in the armed forces, life in an internment camp during World War II, to inventions and innovations and their effect on lives and families.
The members of the interviewing and recording crew started as amateurs, but are improving steadily. We would love to have an experienced video editor to help us with our project. Contact us if you are interested.
We show selected videos in our museum to complement our other exhibits. We also offer the videos for sale to the public. See our Publications for Sale page.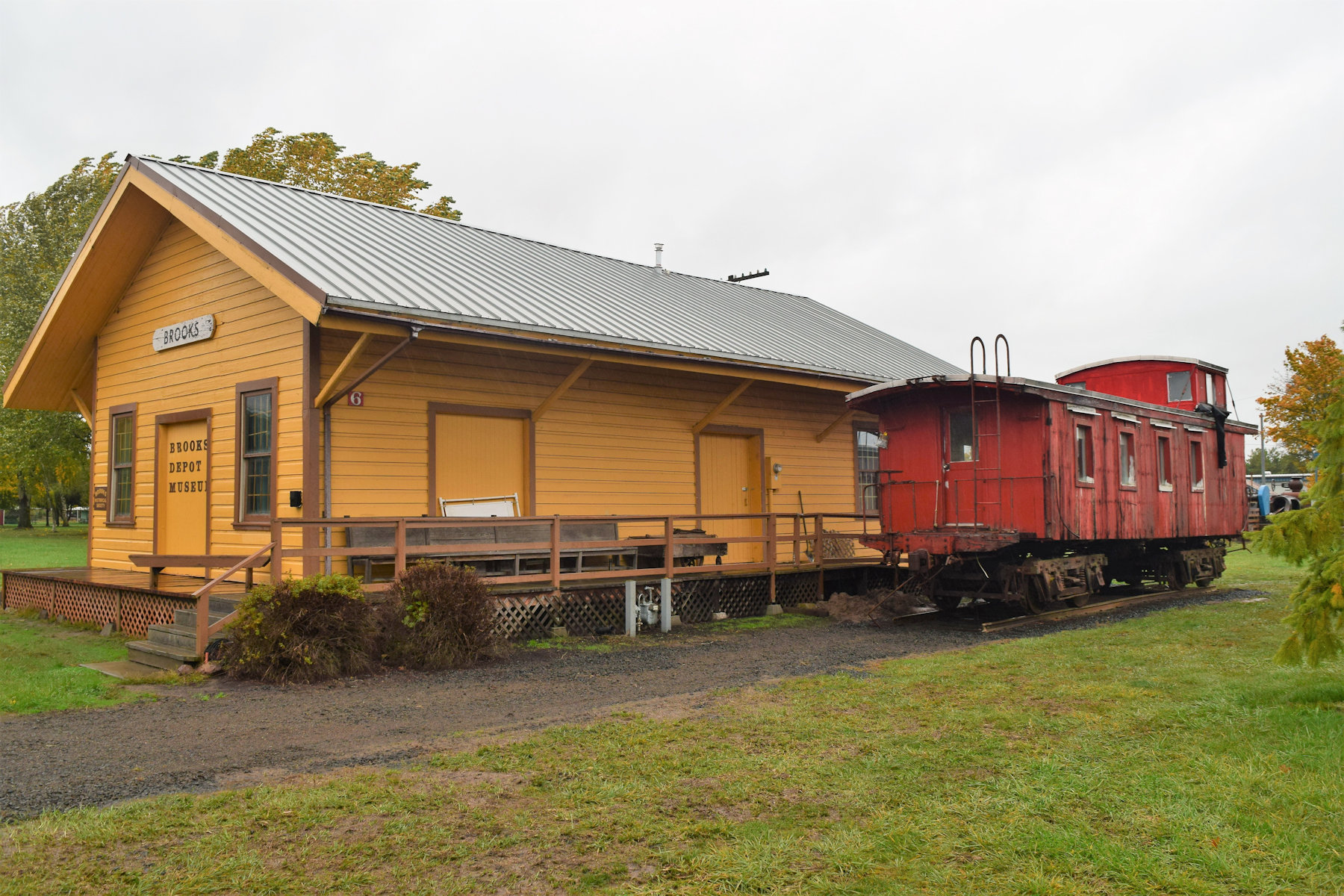 Home